Curators Worth Pitching To.
Let us find the contact info, so you can focus on the pitch.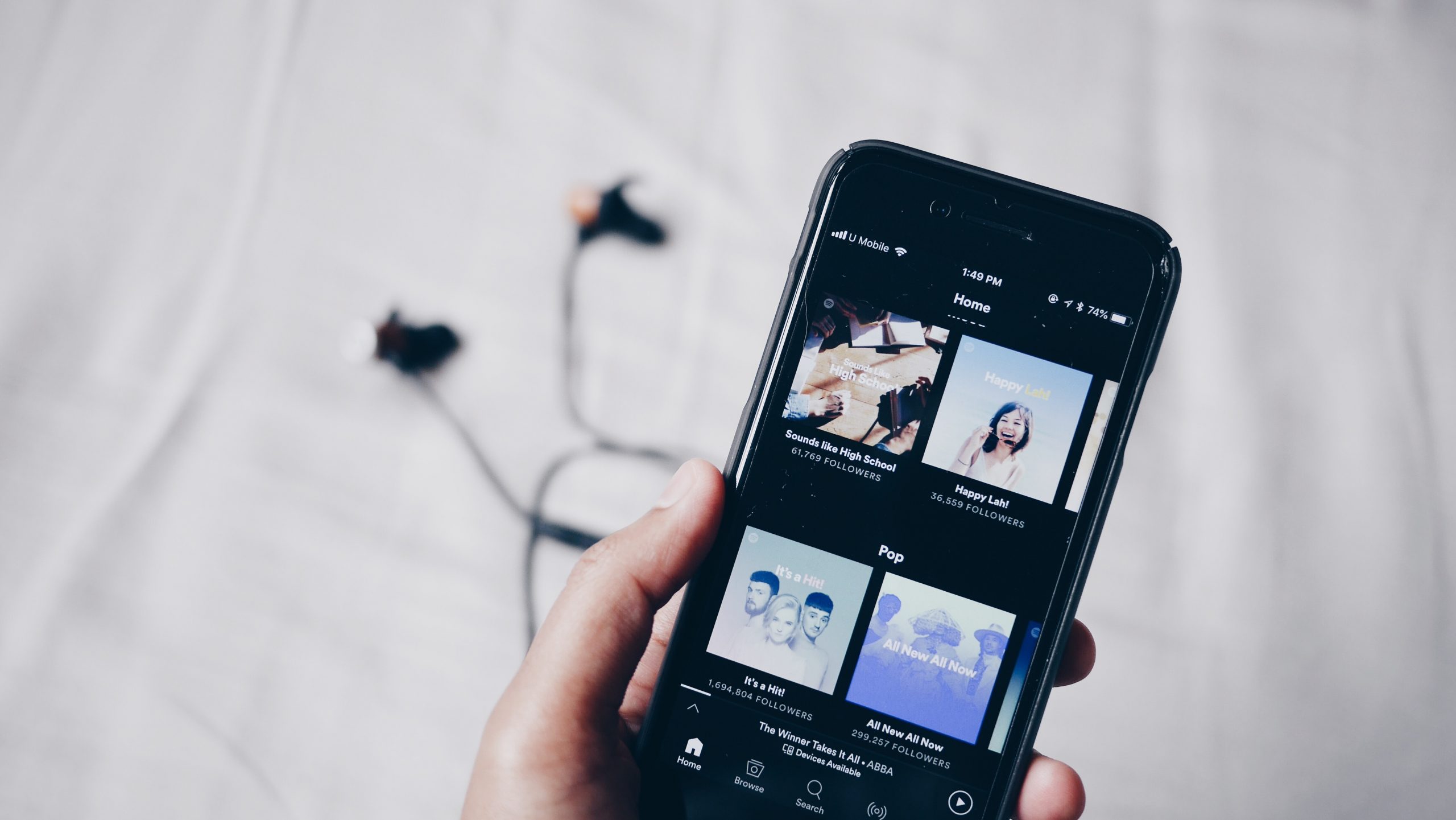 Save Yourself Time By Using Press Play
Third Party Playlists make up over half of all the streams on Spotify. Getting a placement on them is one of the most efficient ways of launching your artist career and finding an audience to your music. The problem? Finding the contact details and ensuring the quality of the playlists is hard, and takes a lot of time.
… which is why we built a really clever tool that does the job for us, and by extension: for you. Not only can we help you find the curators — we also make sure the quality of the playlist is up to snuff.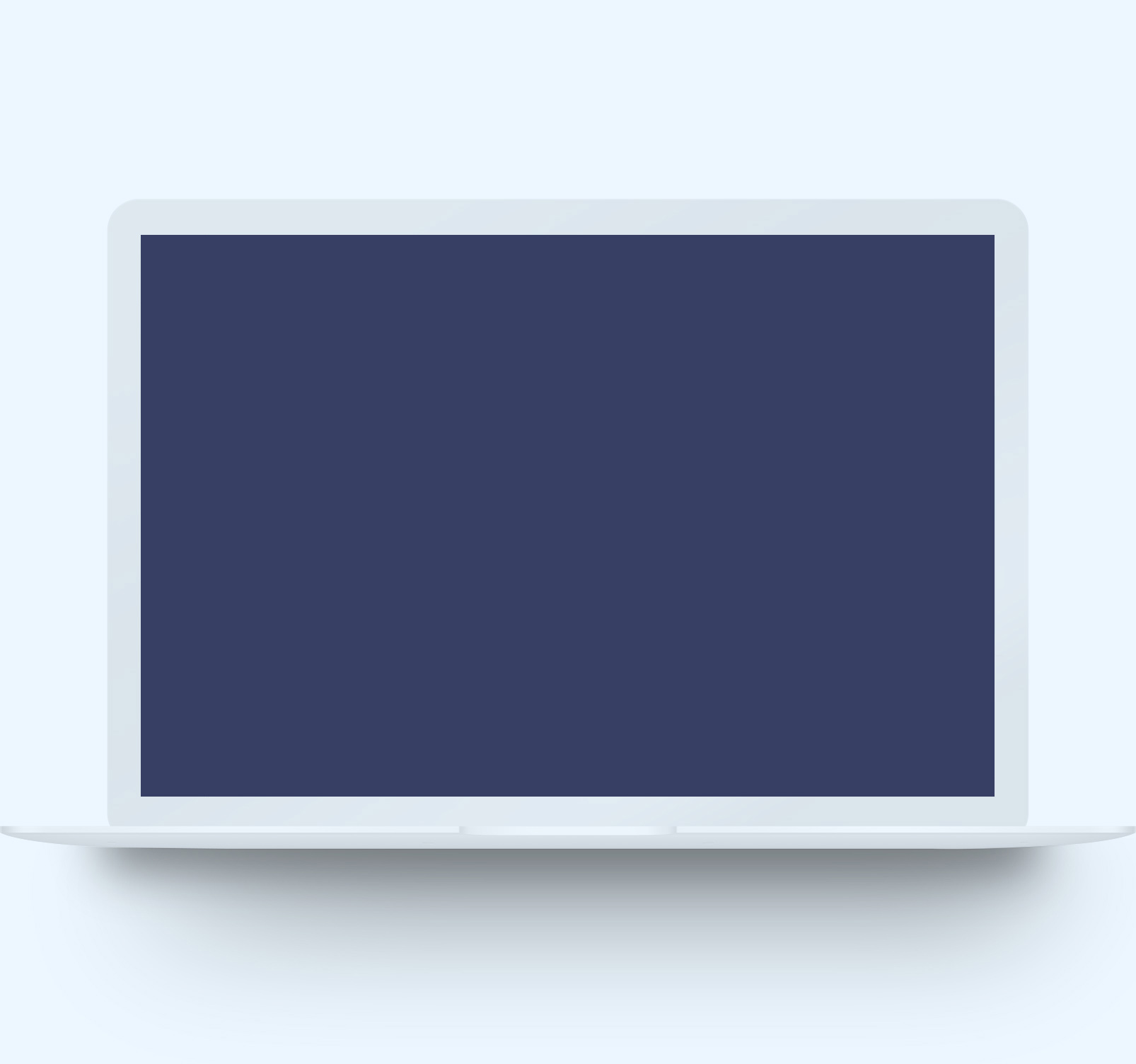 Fill in the form & get curator contacts.
Thousands of curators at the tip of your finger.